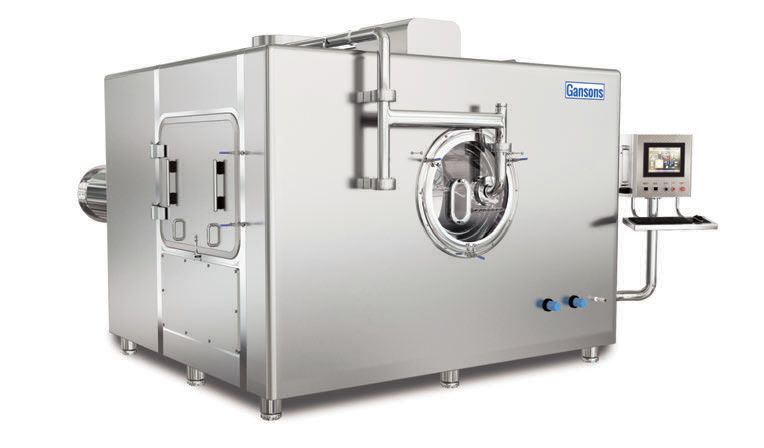 The GansCoater
Material: N/A
Power: N/A
Brand: Gansons
Descriptions
Specifications
The GansCoater® is the world's leading tablet coating system—designed, manufactured and supported to deliver results
of the highest quality, efficiency and reliability.
With over 1,200 current installations, The GansCoater® is trusted by leading pharmaceutical manufacturers for critical
applications in plants stringently regulated by the world's leading authorities.
You can count on The GansCoater® to perform reliably and consistently—delivering the highest ROI and the industry's
most outstanding value over time.
Powered by Froala Editor
Output - AC (Loads/Grid)
Value