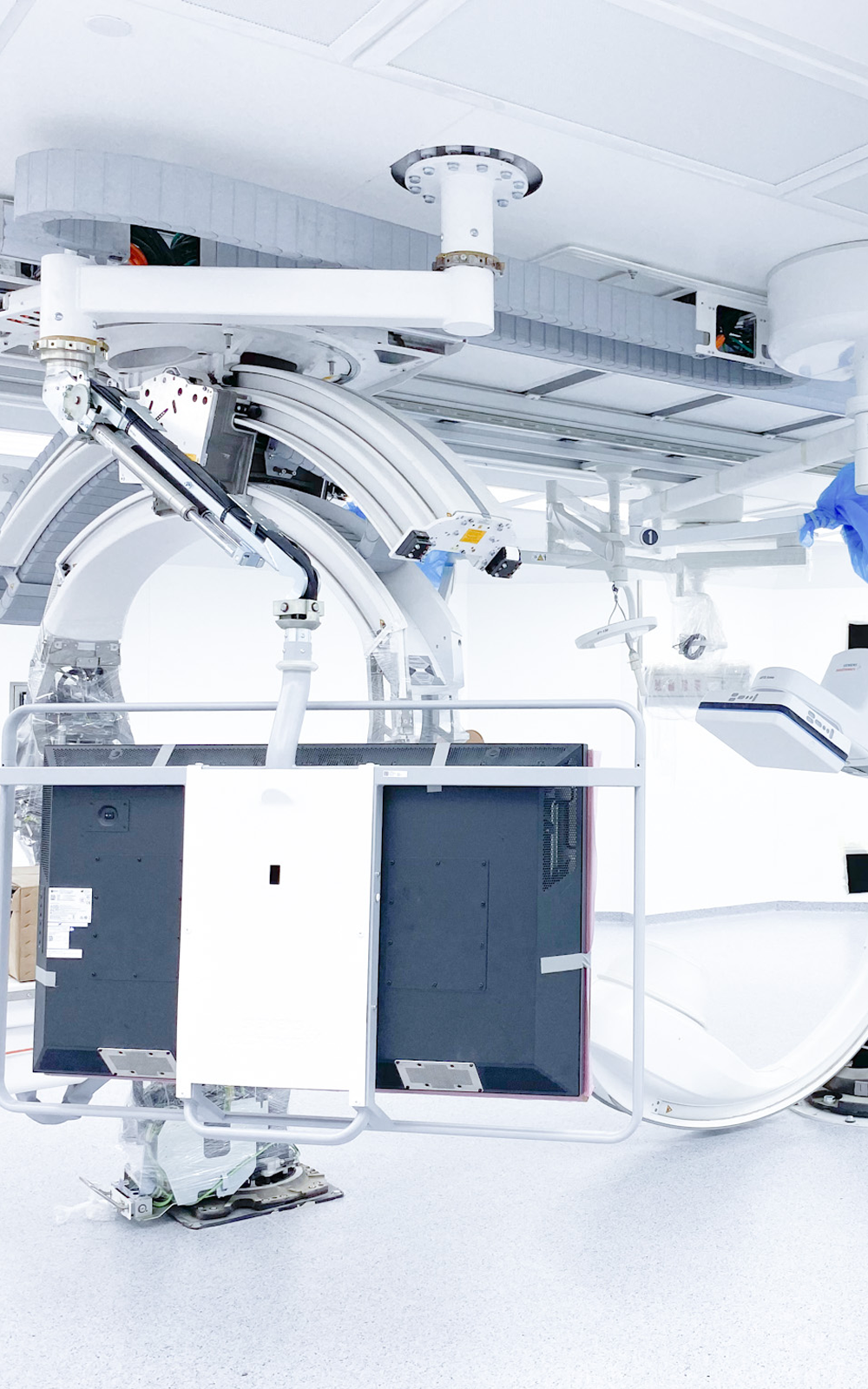 Air Handling Unit (AHU)Testing and Certification
HVAC system is one of the important factors for every cleanroom. It can be qualified by measuring of supply airflow volume and air exchange rate to be ensuring that the circulation of airflow is high enough in cleanroom environment.
The instrument which is used to perform this test is "Airflow Hood/ Anemometer".
HVAC system is one of the important factors for every clean room. It can be qualified by measuring of supply airflow volume and air exchange rate to be ensuring that the circulation of airflow is high enough in clean room environment. Our service also includes adjusting air supply volume to meet the design specification
QV test offers the test includes :
Airflow Velocity and Uniformity Tests
HEPA Filter Installation Leak Tests
Magnehelic Gauge Verification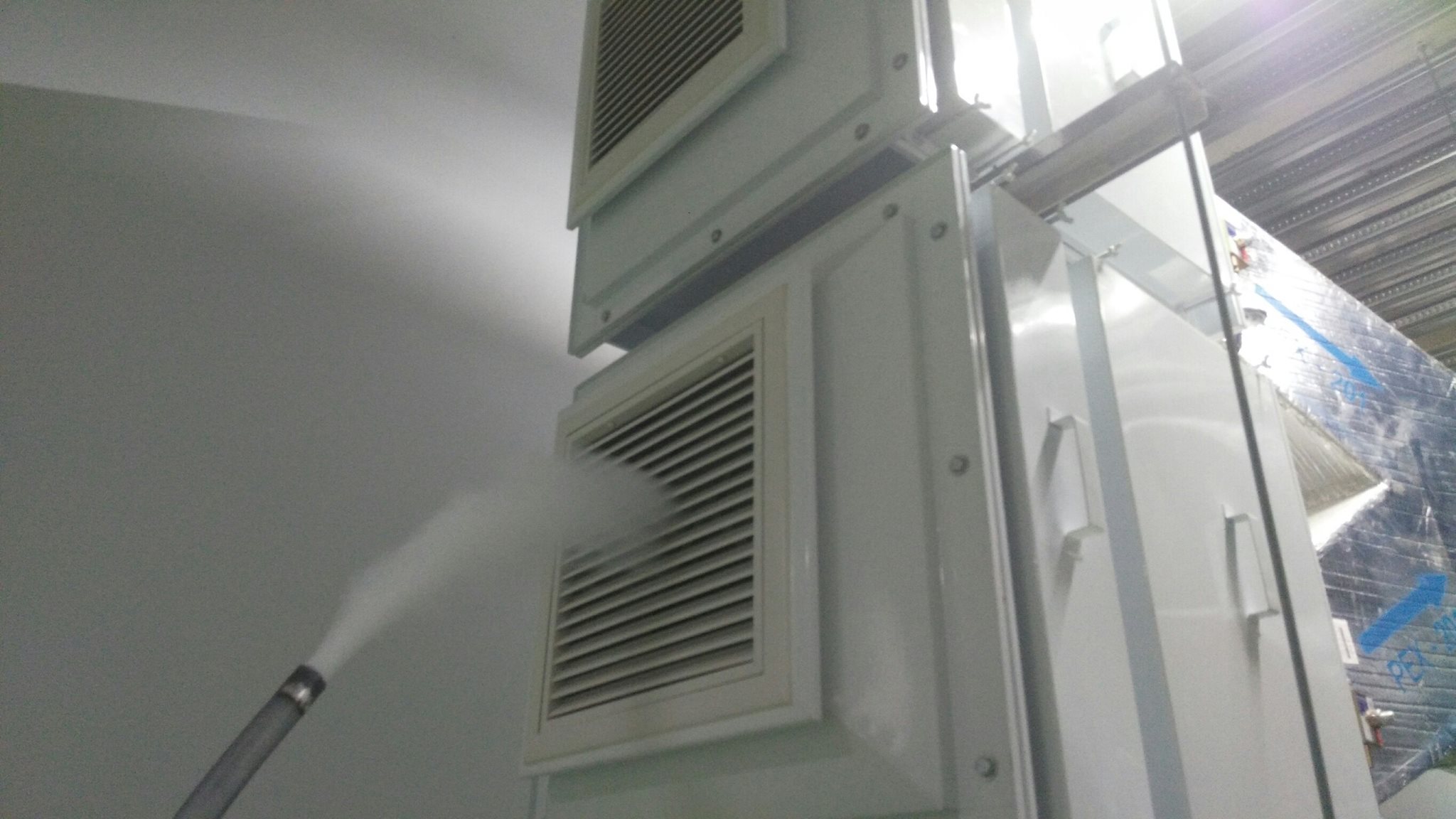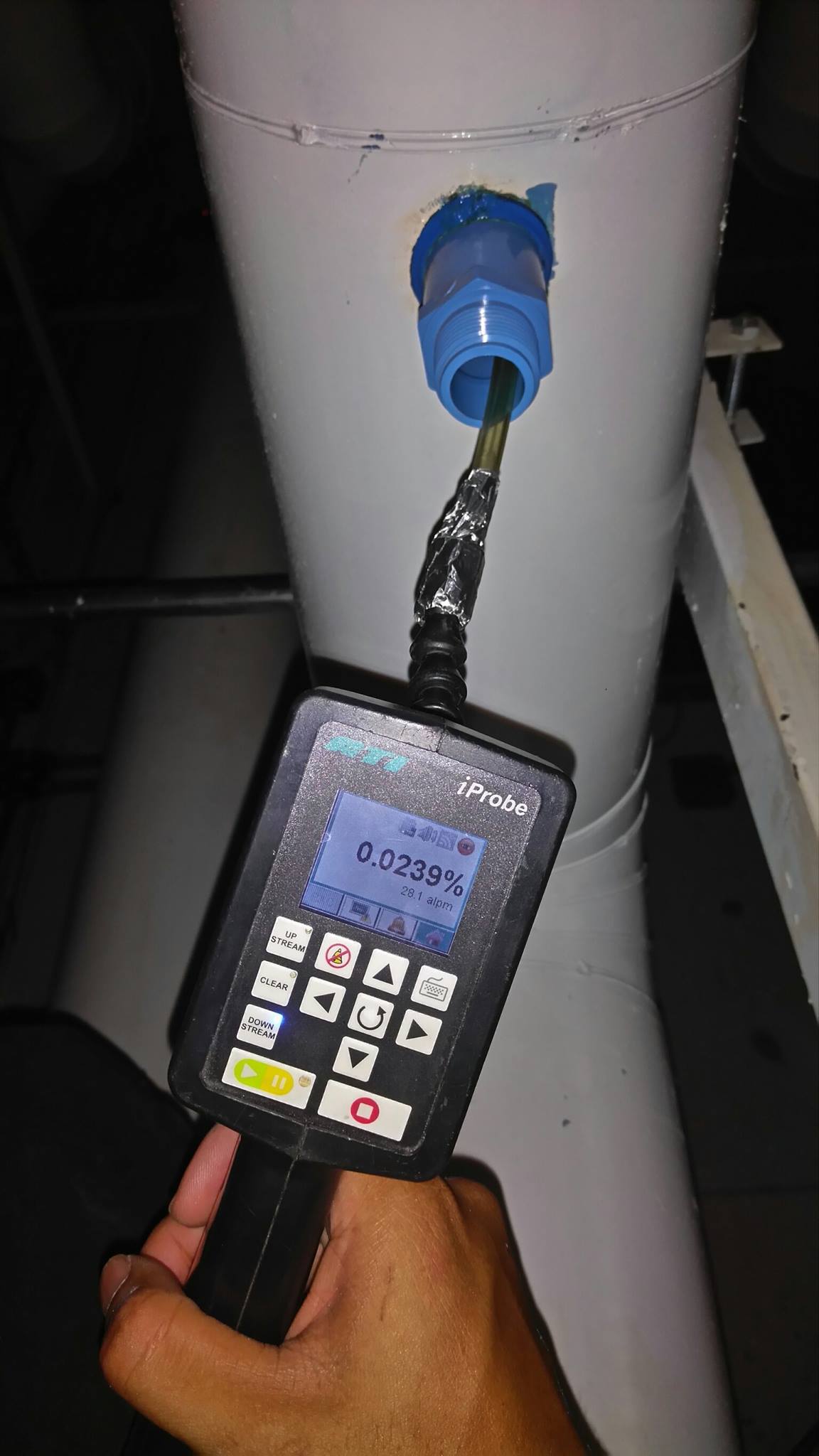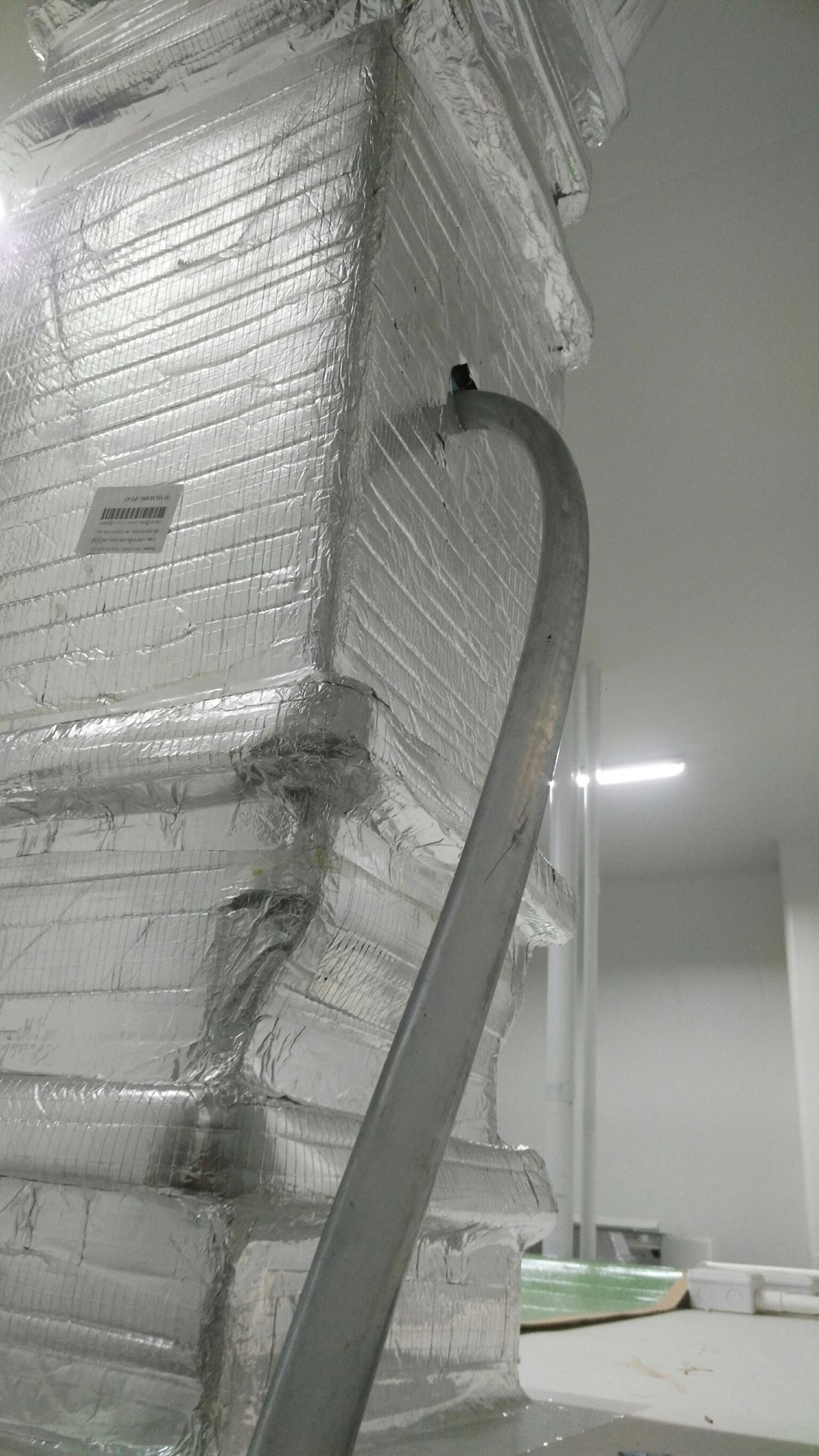 Powered by Froala Editor
Powered by Froala Editor
Powered by Froala Editor