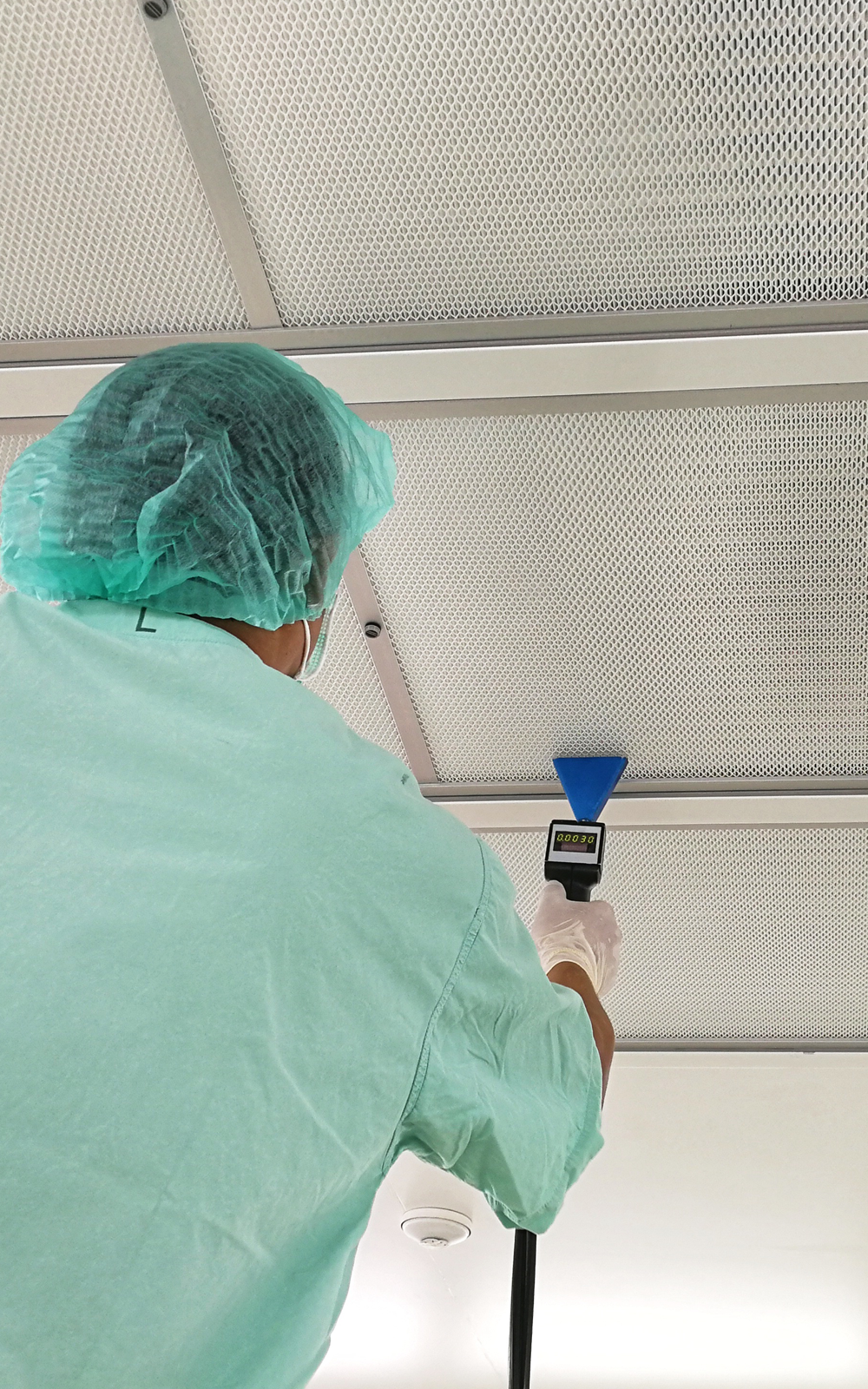 Cleanroom Validation and Certification
To show that a cleanroom is working satisfactorily, it is necessary to demonstrate that the following principles have been satisfied :
The air supplied to the cleanroom is of sufficient quantity to dilute or remove the contamination generated in the room.
The air supplied to the cleanroom is of a quality that will not add significantly to the contamination within the room.
The air within the cleanroom suite moves from clean to less‐clean areas to minimize the undesirable movement of con taminated air. Air should move in the correct direction through doorways and the construction fabrics of the room.
The air movement within the cleanroom should ensure that there are no areas within the room with high concentrations of contamination.
Primary Tests are related to airborne particulate cleanliness class as required by ISO 14644. By performing these tests, the cleanroom will be correctly classified to the appropriate class level
Airflow Velocity and Uniformity Tests
Airflow Volume and Uniformity Tests
HEPA Filter Installation Leak Tests
Airborne Particle Count Cleanliness Classification Tests
Room Pressurization Test
Secondary Tests are user optional and relate to particle, air movement, and ancillary systems within the cleanroom
Airflow Smoke Pattern Tests
Recovery Tests
Lighting Level and Uniformity Tests
Temperature and Humidity Uniformity Tests
Air Change Rate (ACH) Tests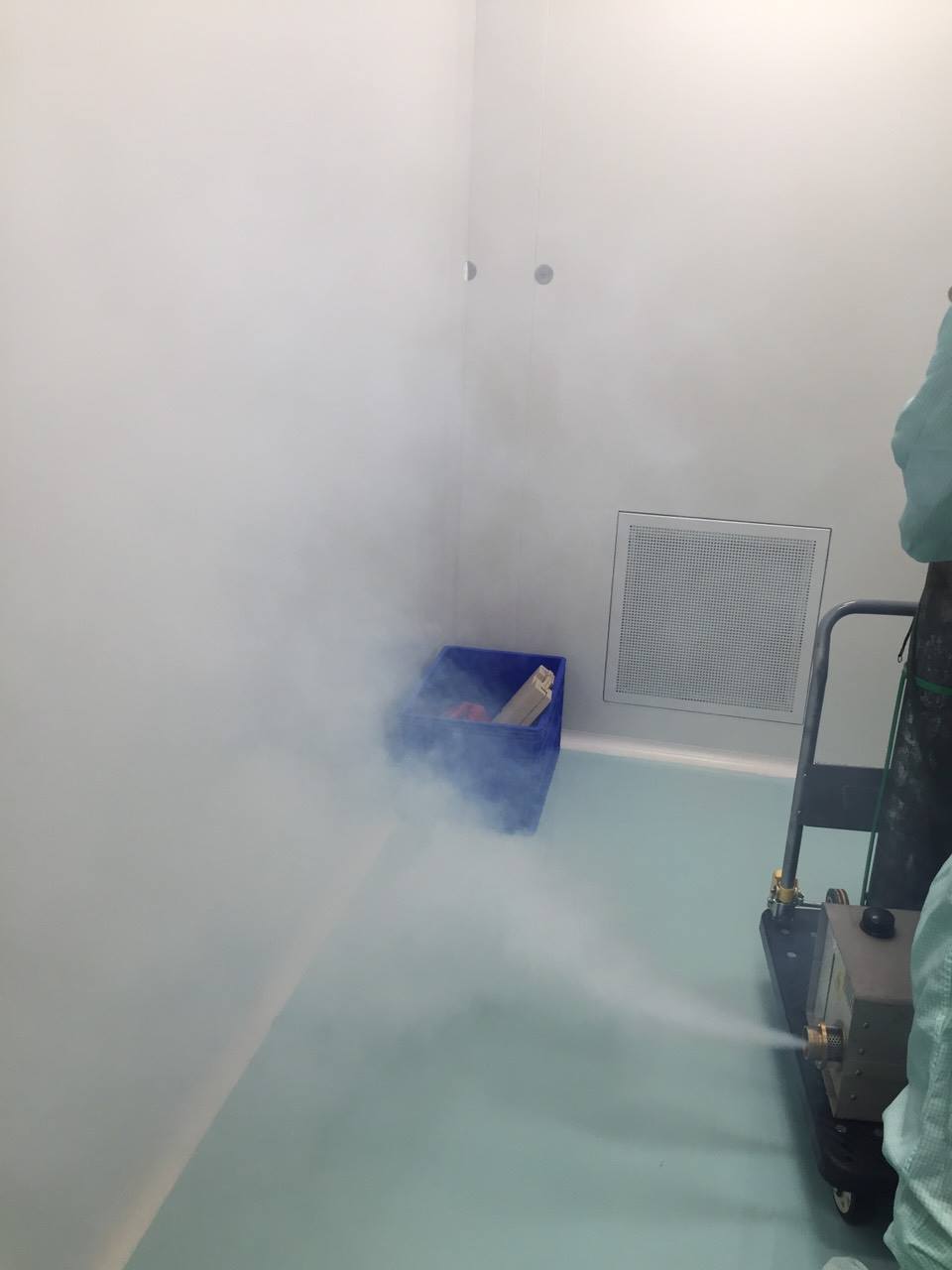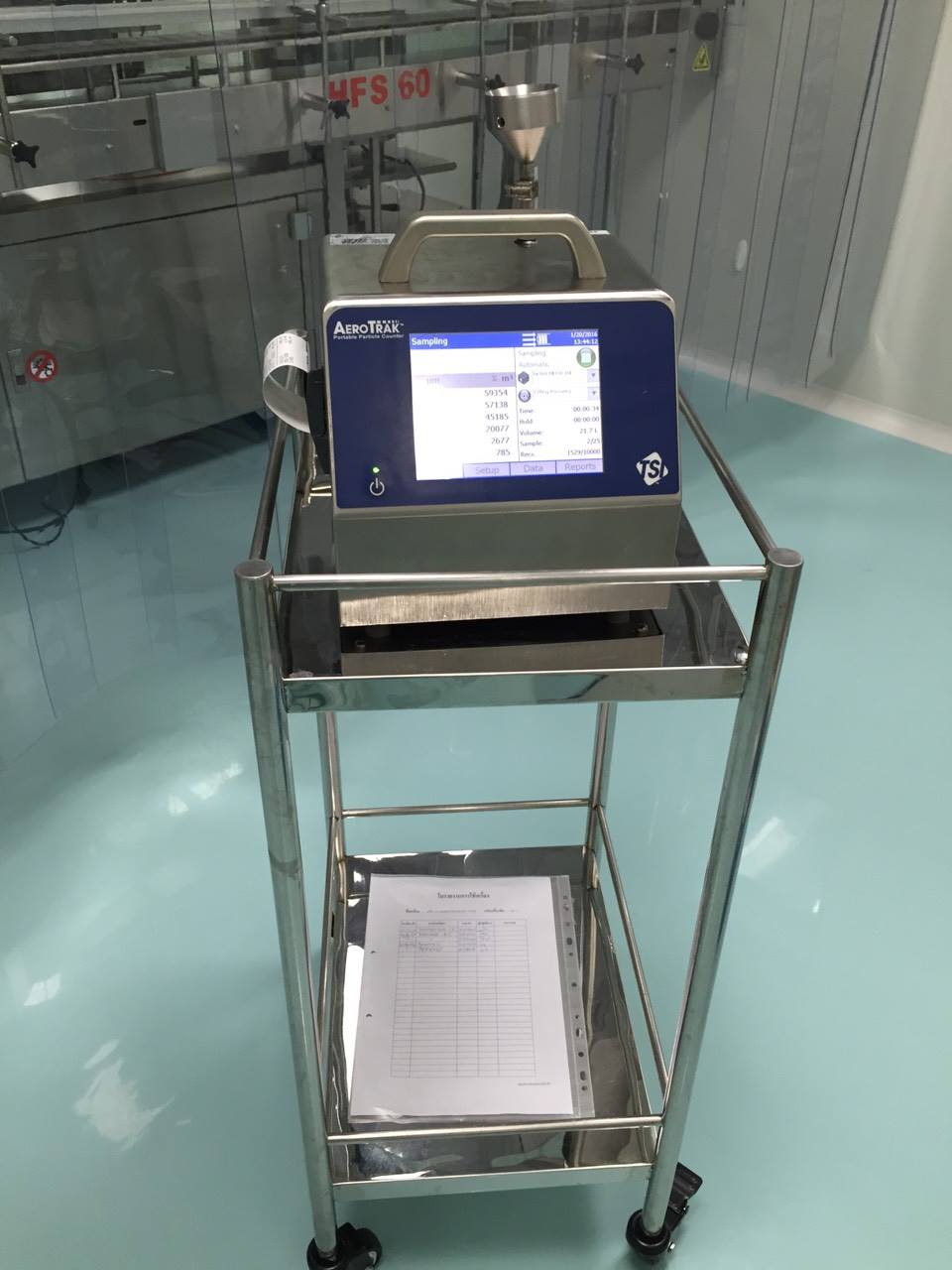 Powered by Froala Editor